Current Offerings (Chandler Location ONLY)
Welcome to our Test Kitchen Menu! Please keep in mind that because of the nature of the kitchen and this menu, not all items will always be available and may be added or removed from the menu without notice. Every effort will be made to keep our online menu up to date, but please feel free to contact our Chandler location to inquire about a specific dish's availability. In addition because of the nature of this menu, we will only be able to offer "To Go" orders via phone call to be sure that we can honor the order. We appreciate your understanding. Please feel free to email us at contactus@serranosaz.com with any questions.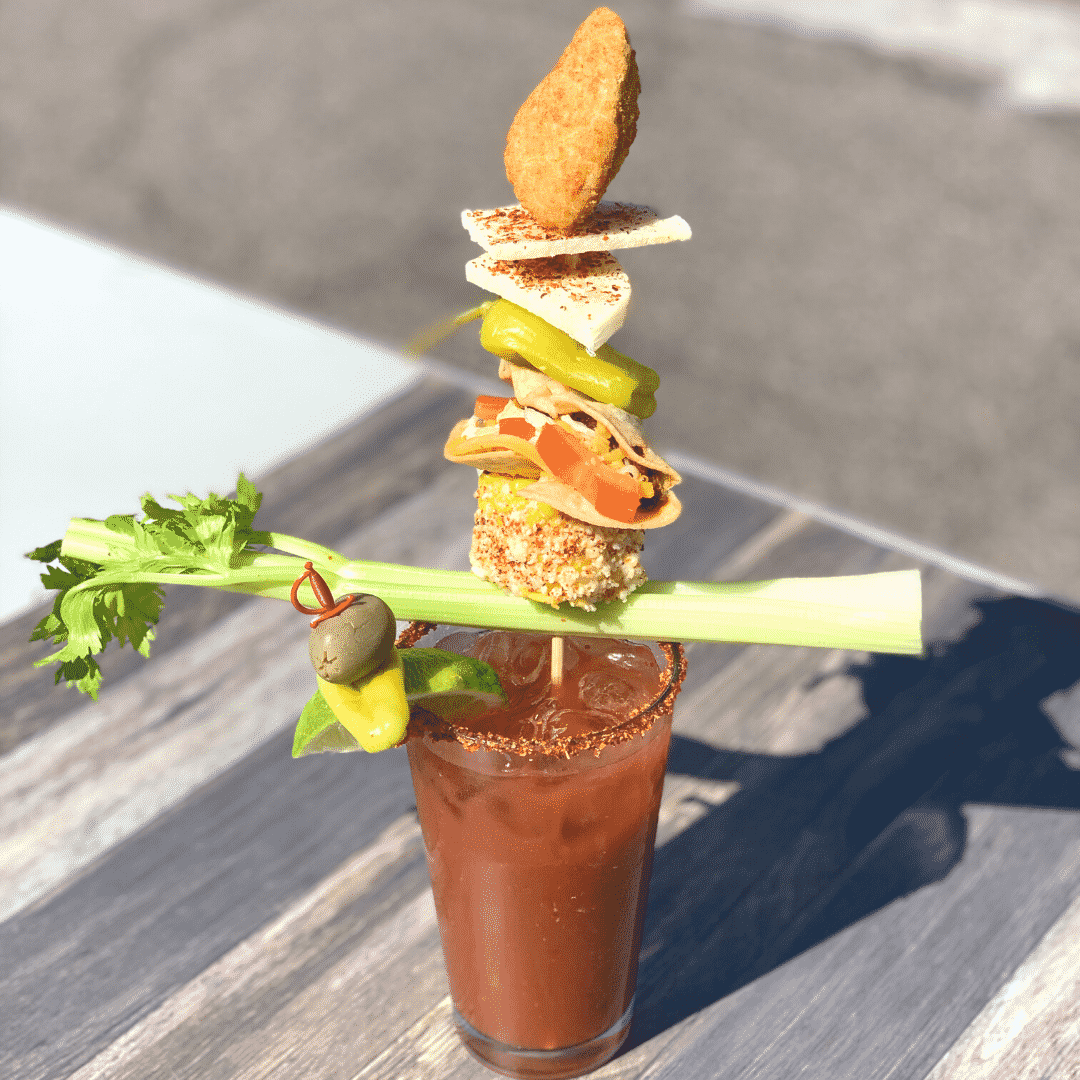 Taco 'bout a Bloody Mary $12.99
Tajin-rimmed Bloody Mary loaded with elote corn, a mini barbacoa taco, pepperoncini and a stuffed jalapeño.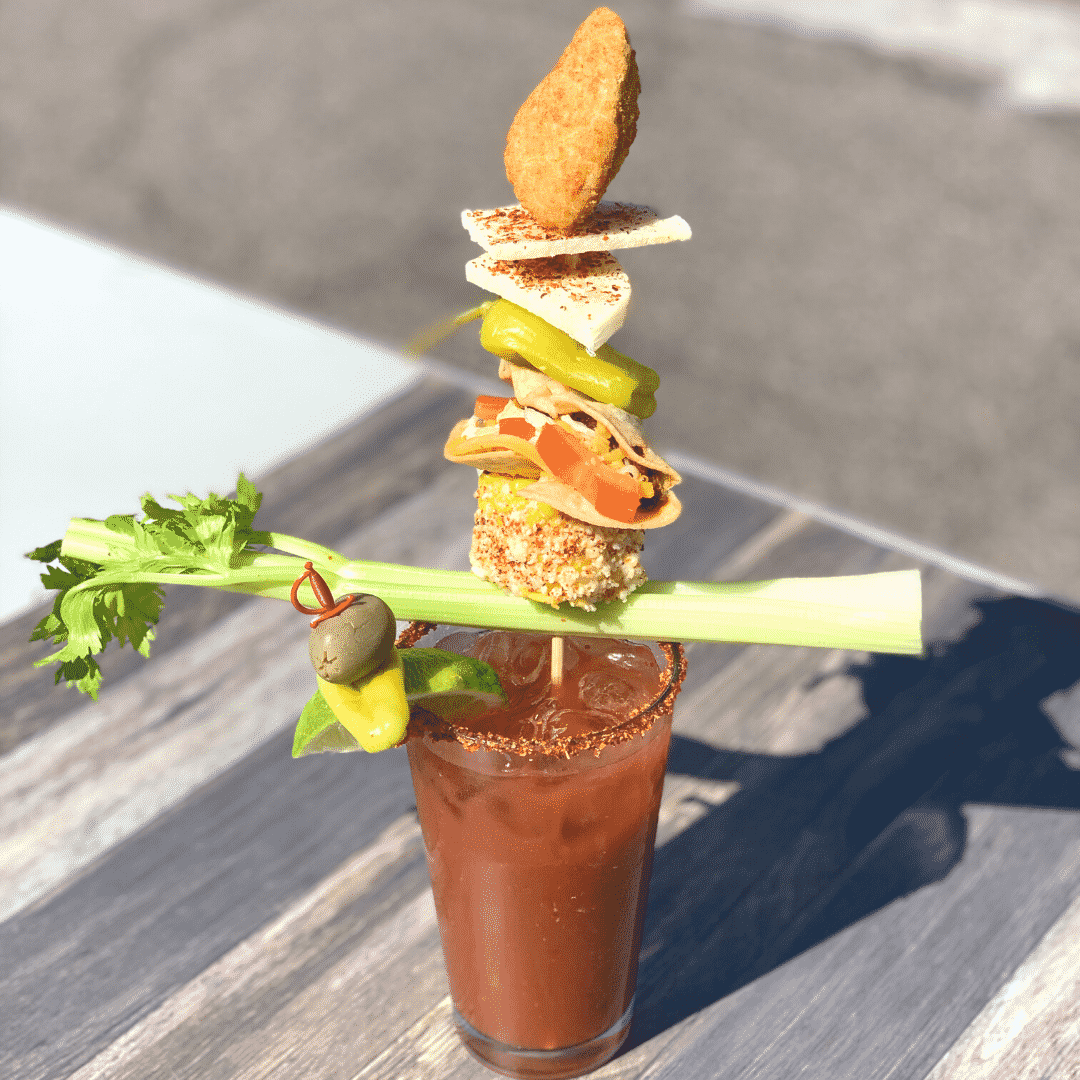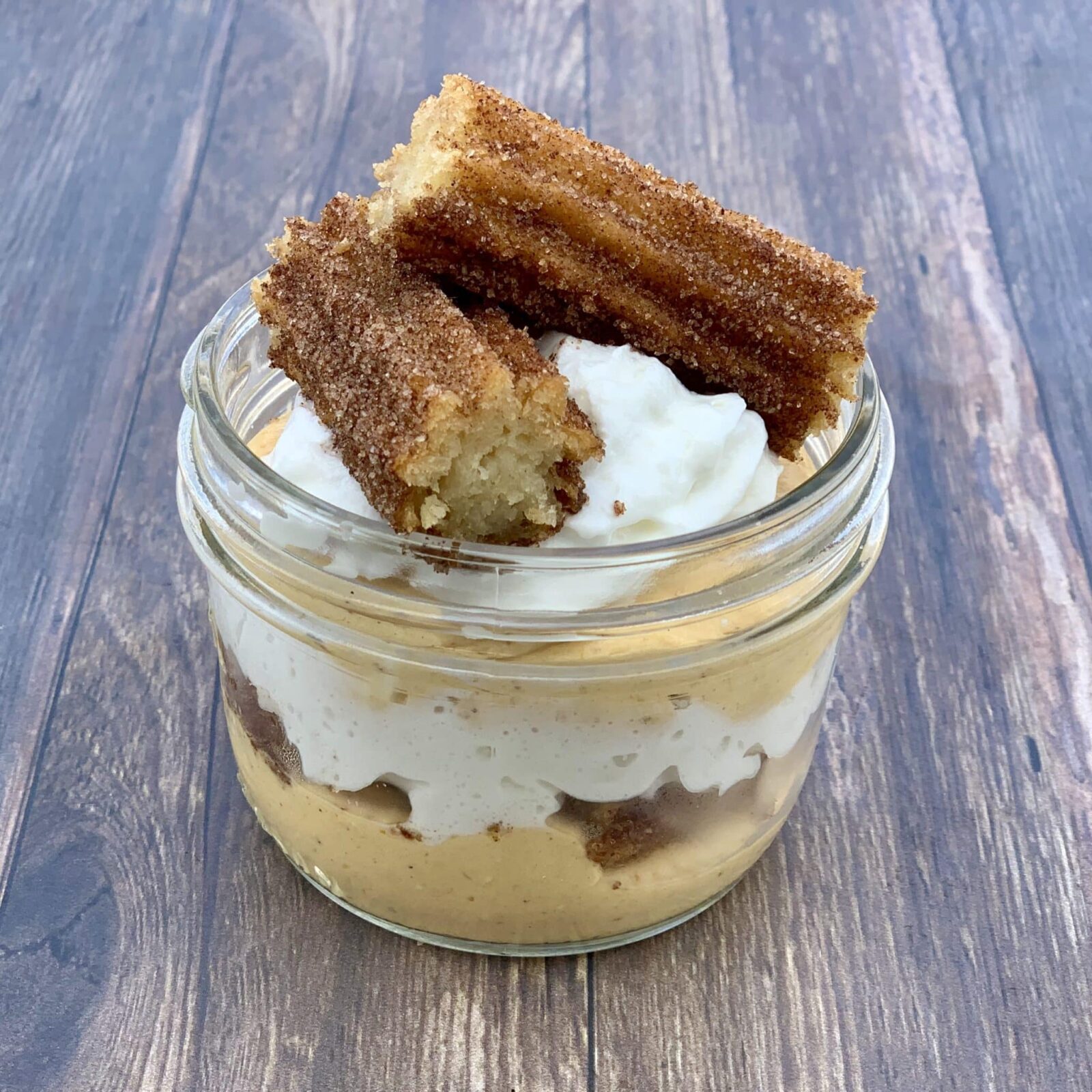 Churromissu $7.99
Crispy churros layered between creamy pumpkin pie mousse and house made whipped cream. Dusted with cinnamon and topped with two mini churro stix!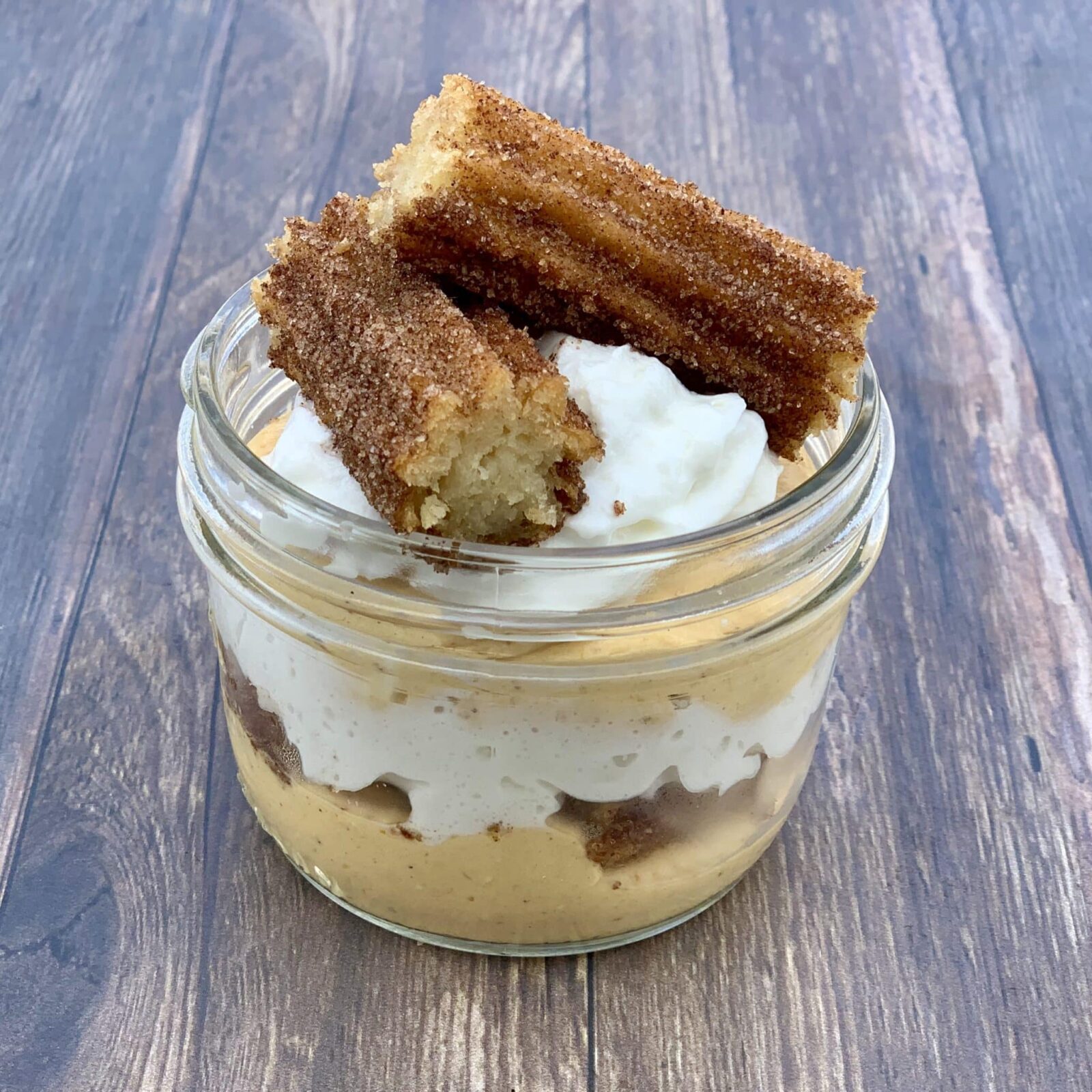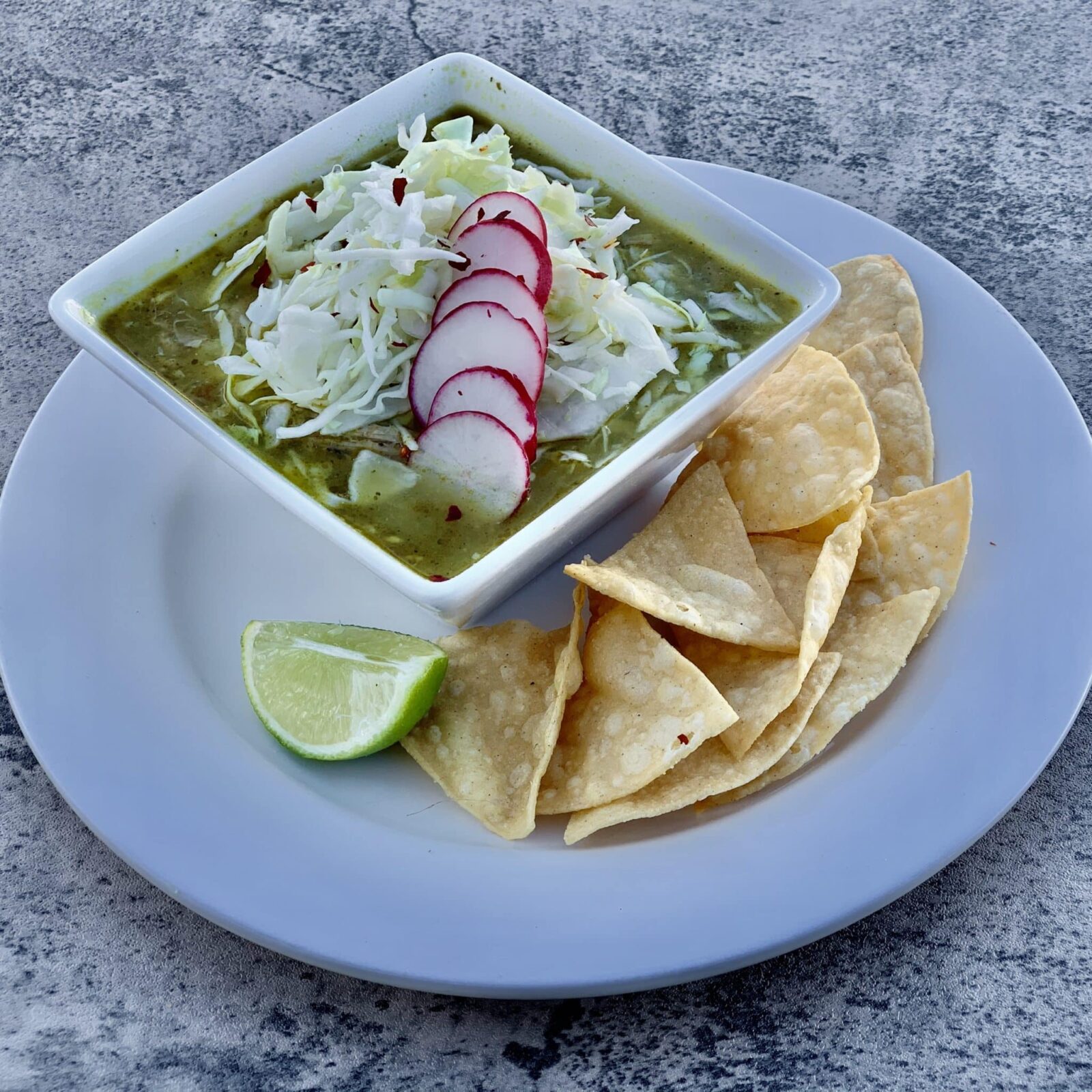 Slow Roasted Tomatillo Pork Pozole Cup $4.49 | Bowl $7.49
With hominy, cilantro, garlic, toasted cumin, and a mixture of chiles. Garnished with shredded cabbage and shaved radish. Served with house-made corn chips.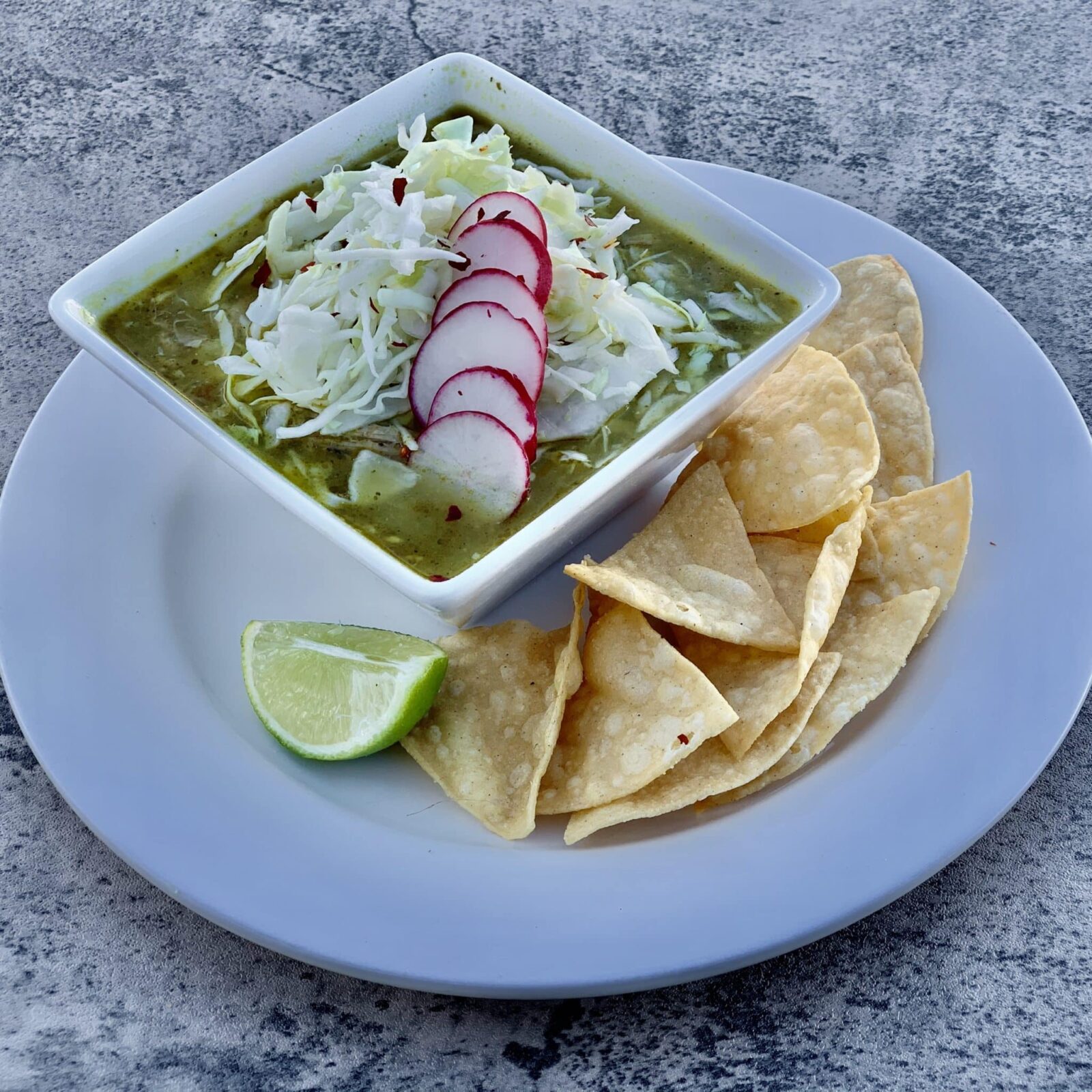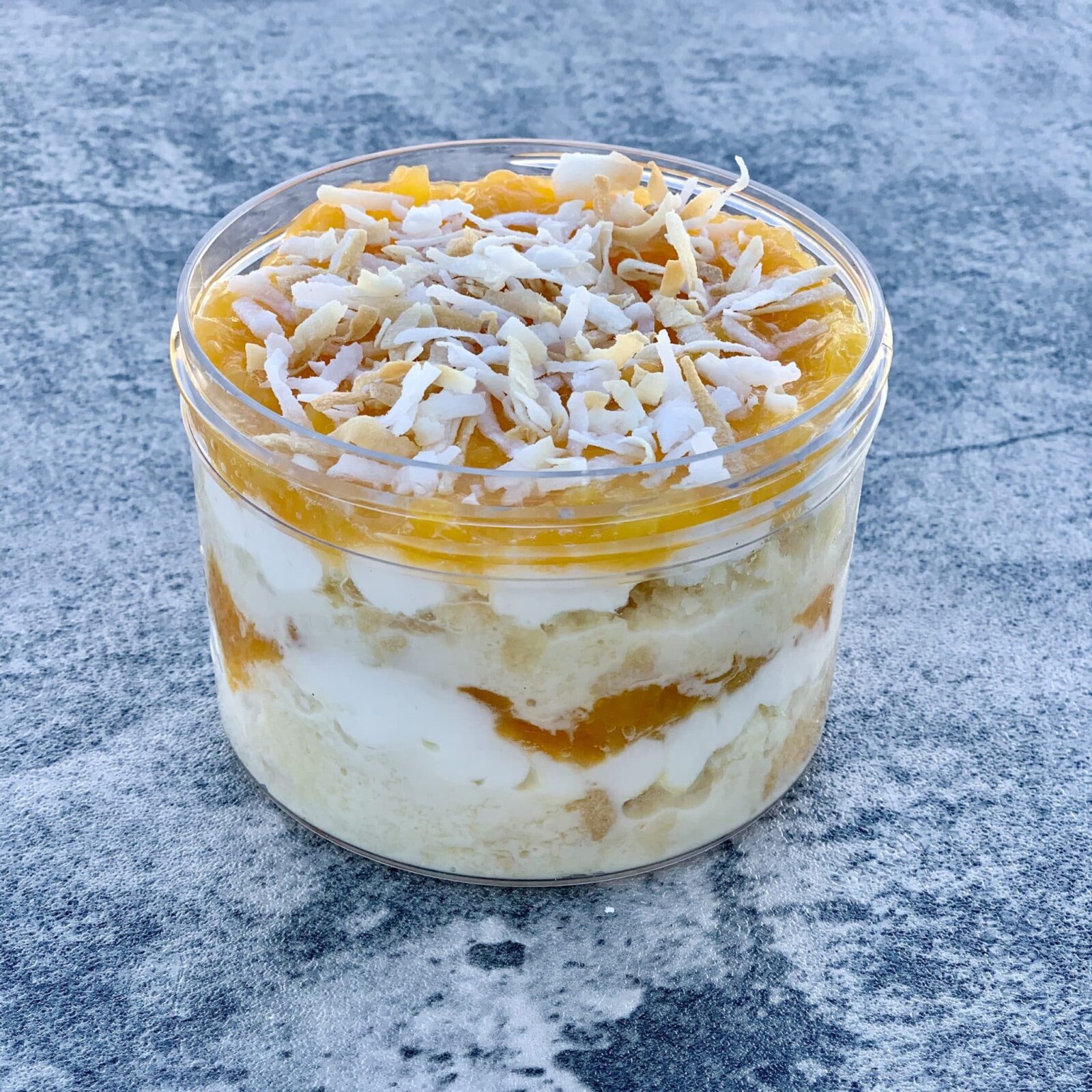 Peach Tres Leches $5.99
Milk soaked sponge, house-made drunken peach jam, whipped cream, and toasted coconut served in a jar.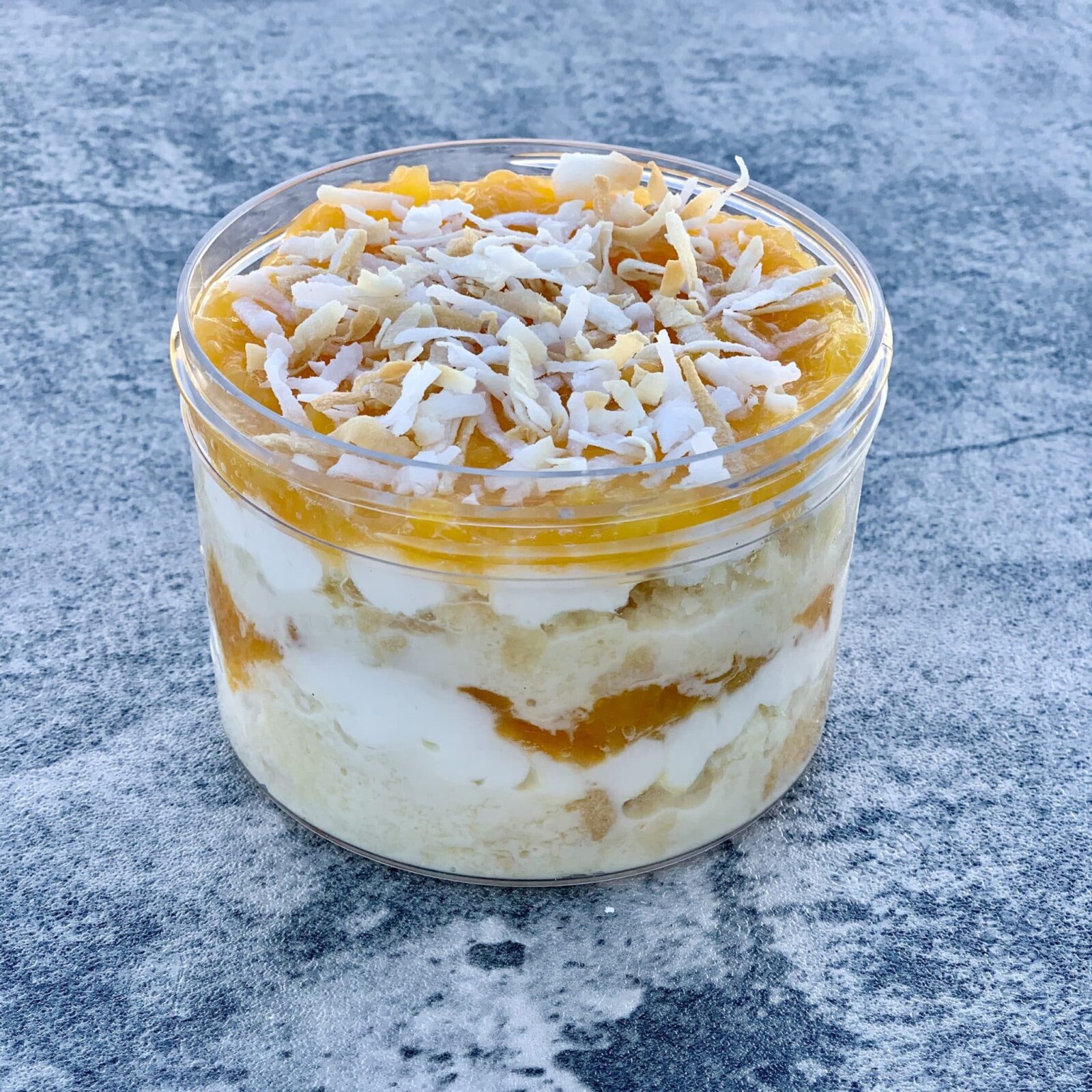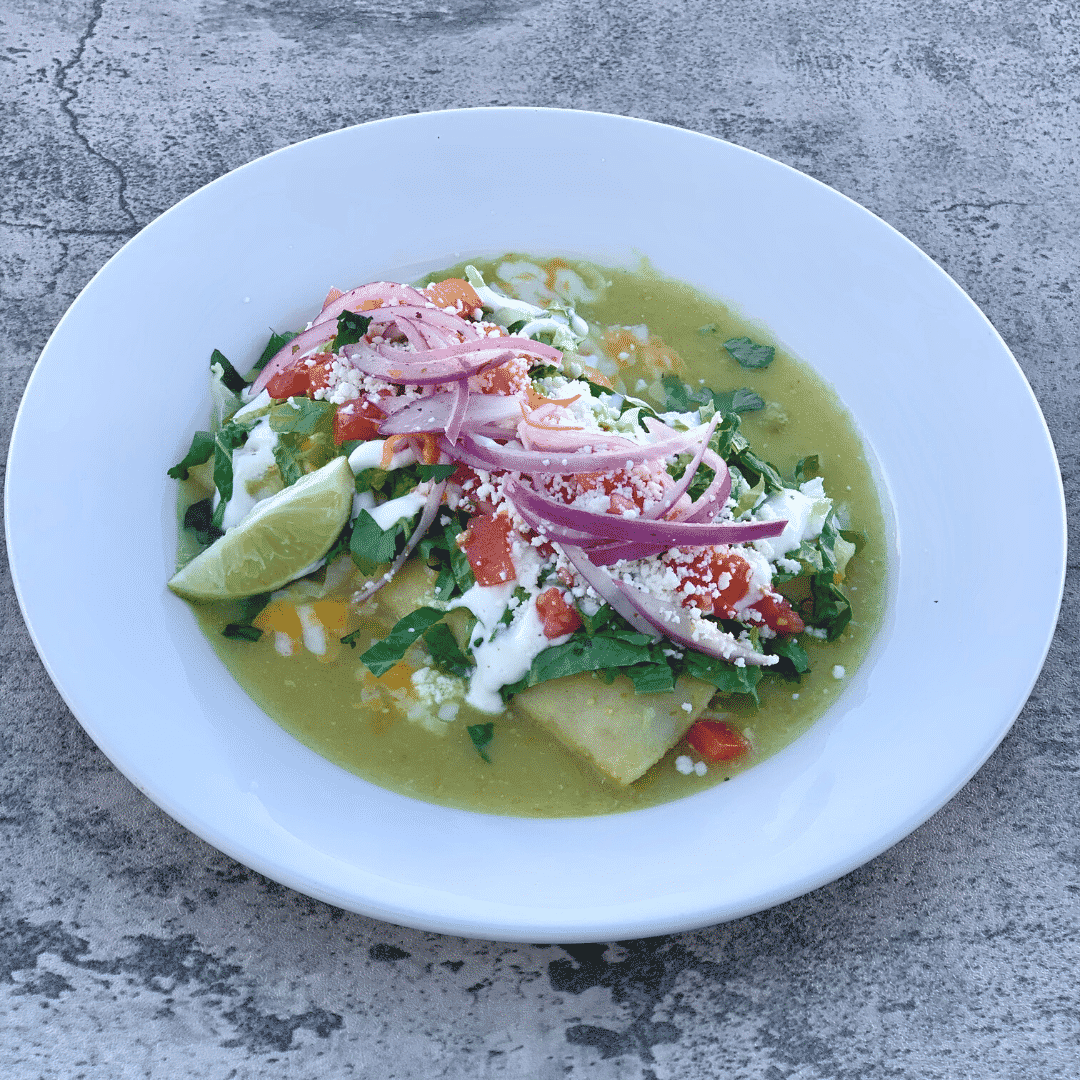 The Boss Enchiladas $9.99
Slow braised chicken rolled in corn tortillas topped with our garlic and green chile sauce. Garnished with shredded lettuce, diced tomato, queso fresco, habanero pickled red onions, and house made crema.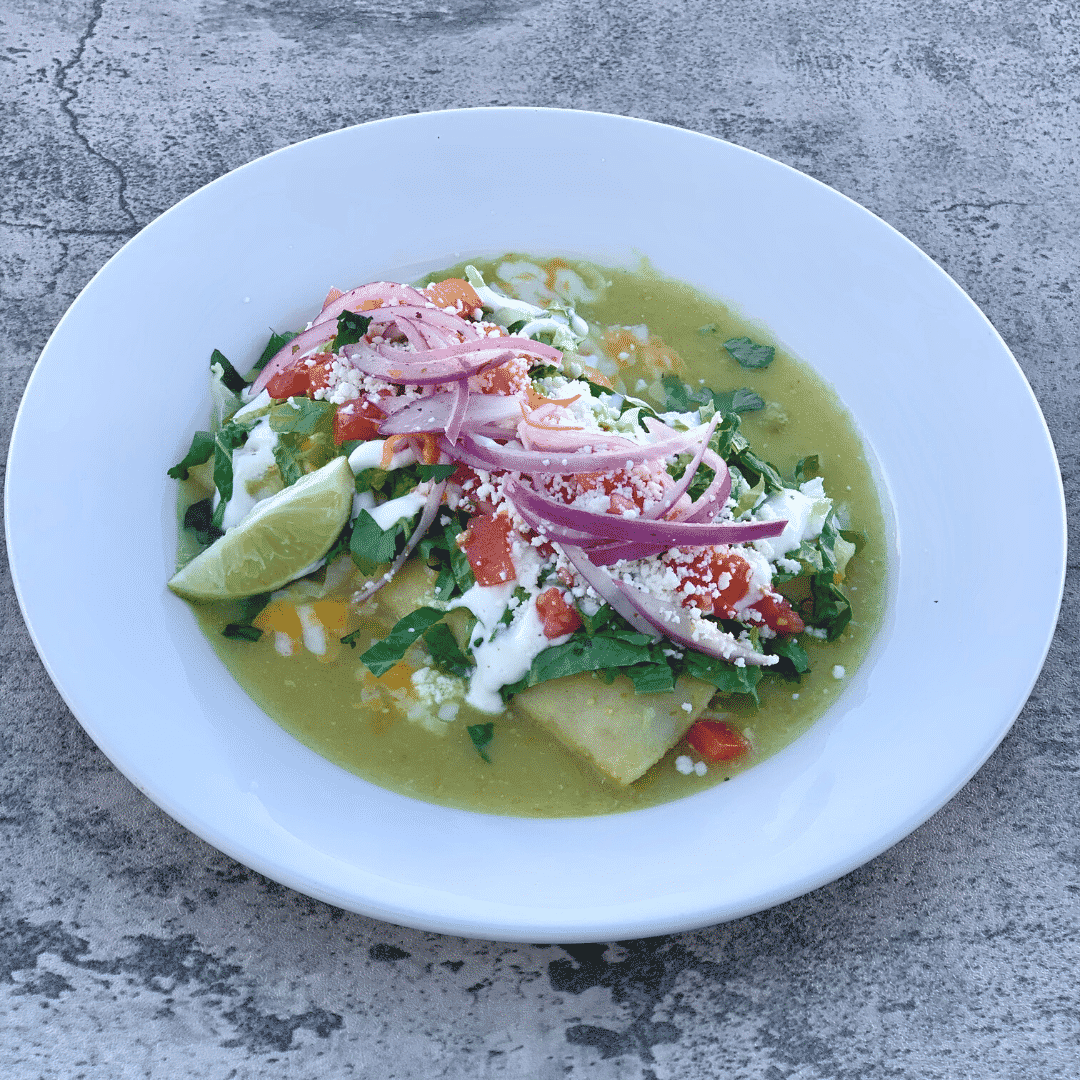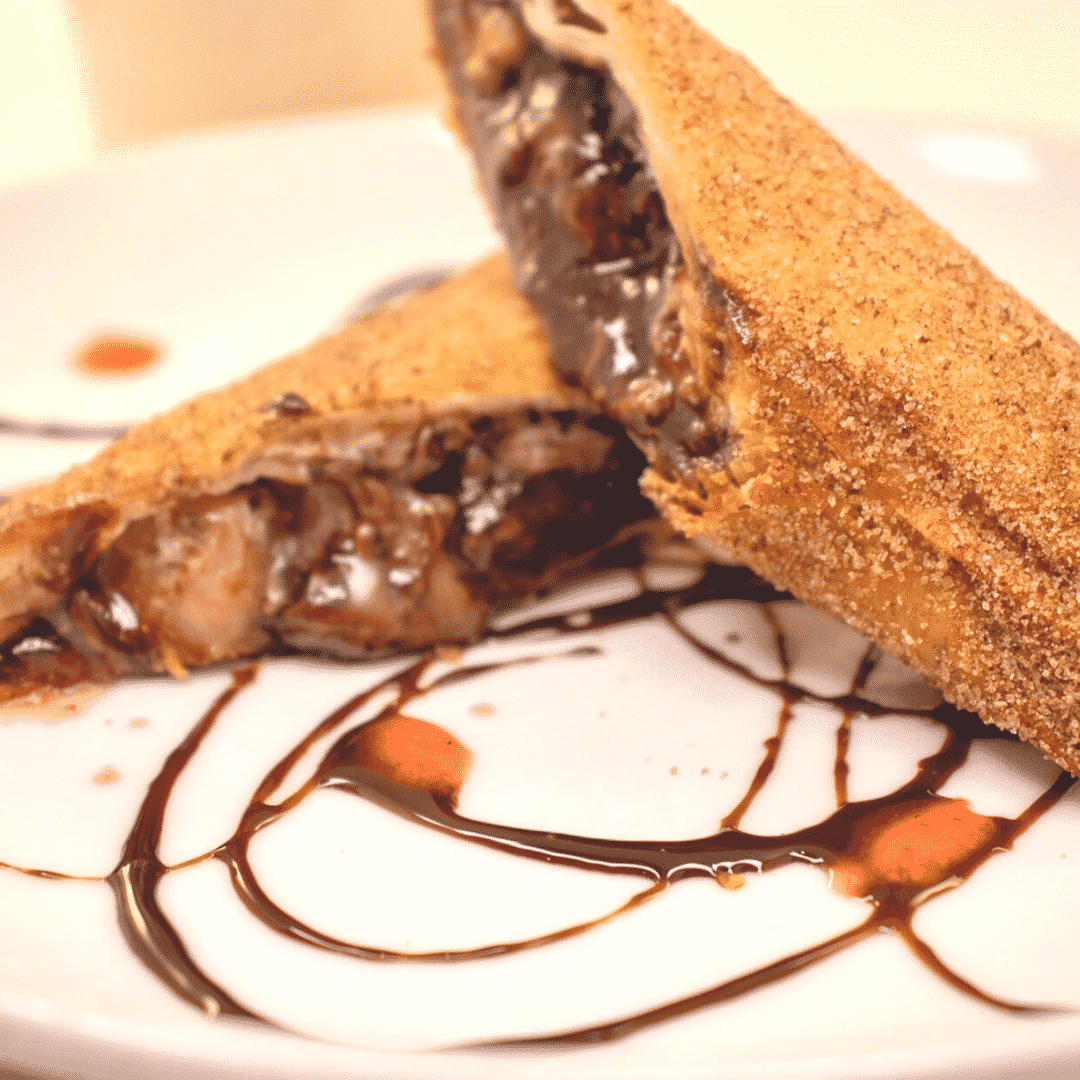 Dessert Chimi Stix $5.99
Creamy cheesecake, Nutella, fresh strawberries, and bananas rolled and fried, then tossed in cinnamon sugar.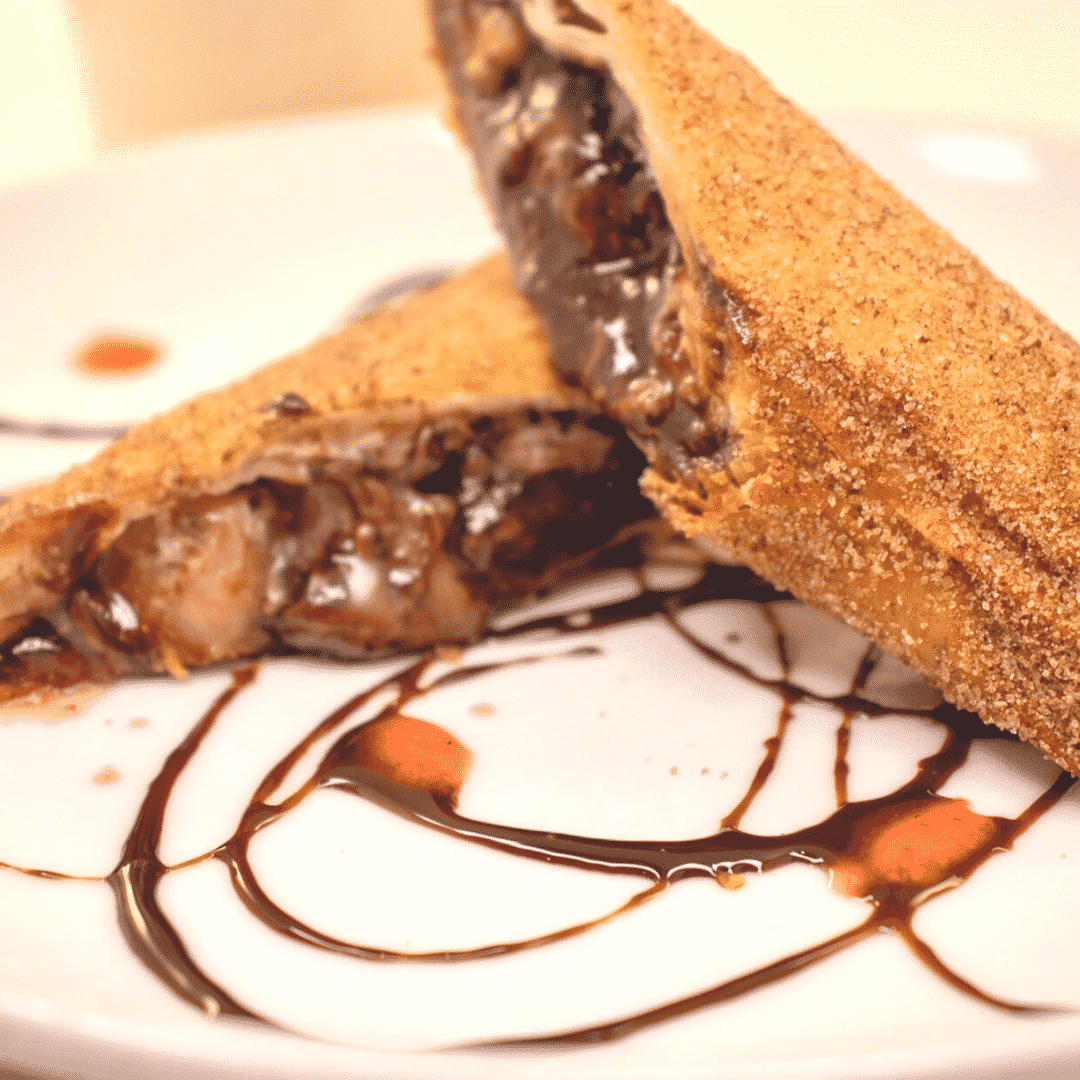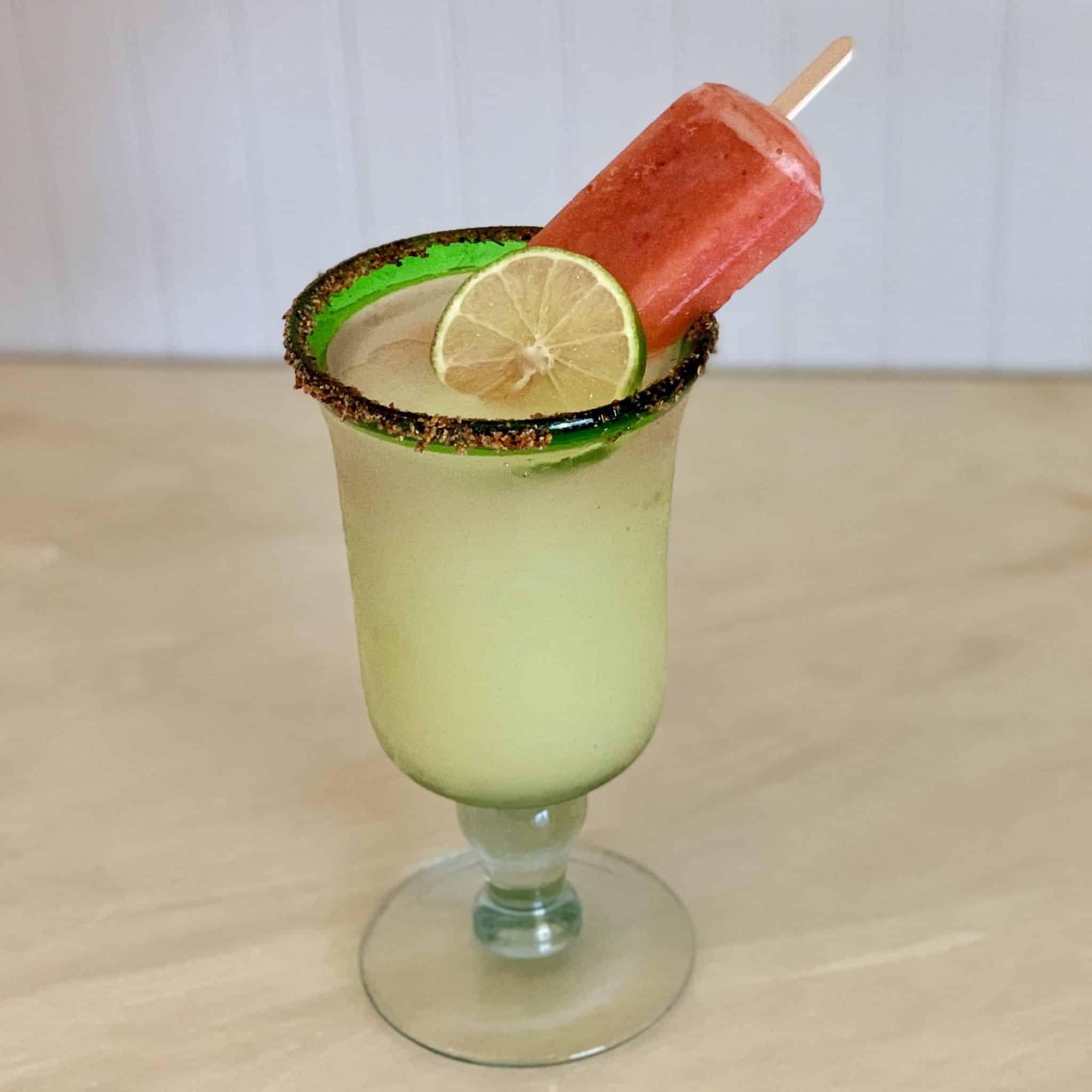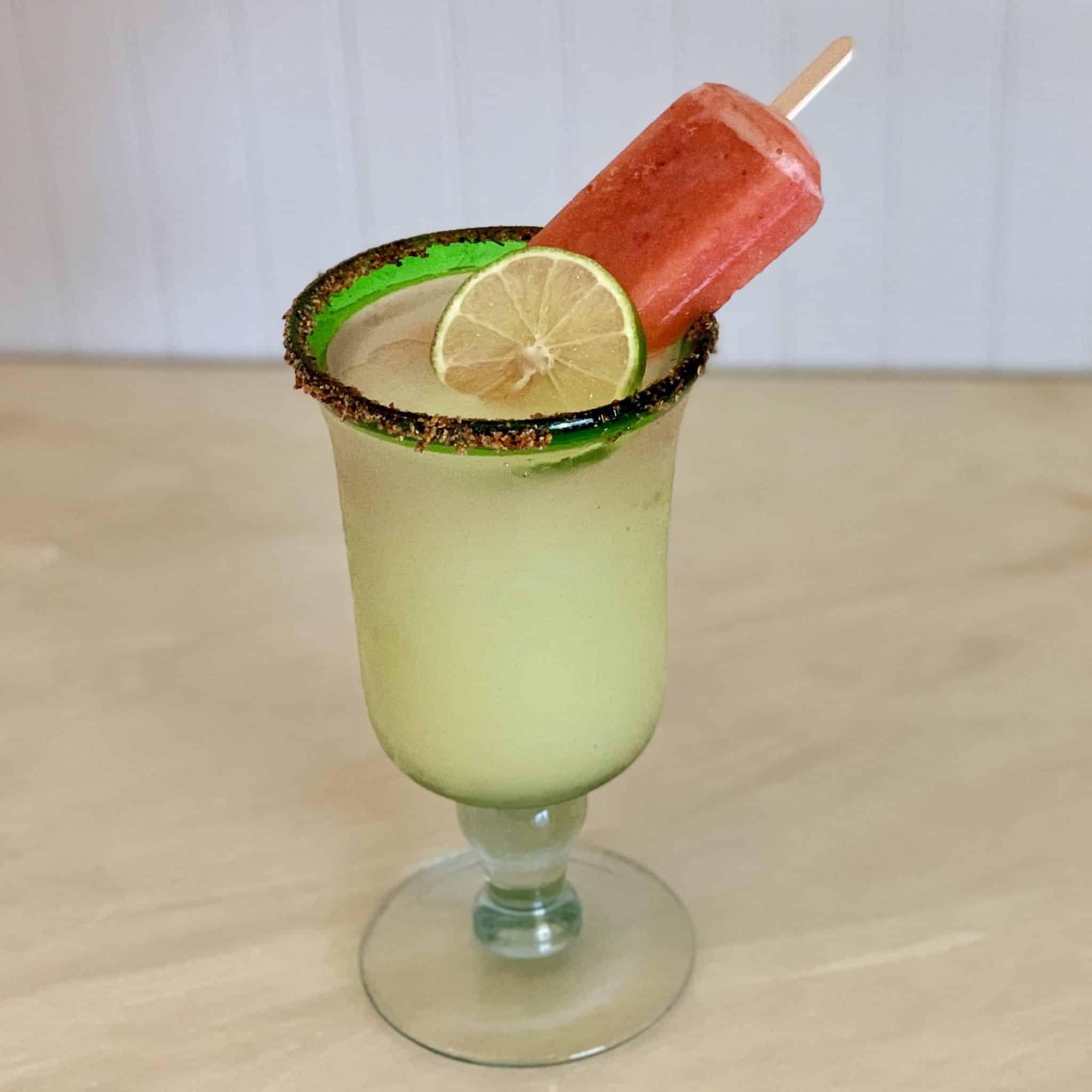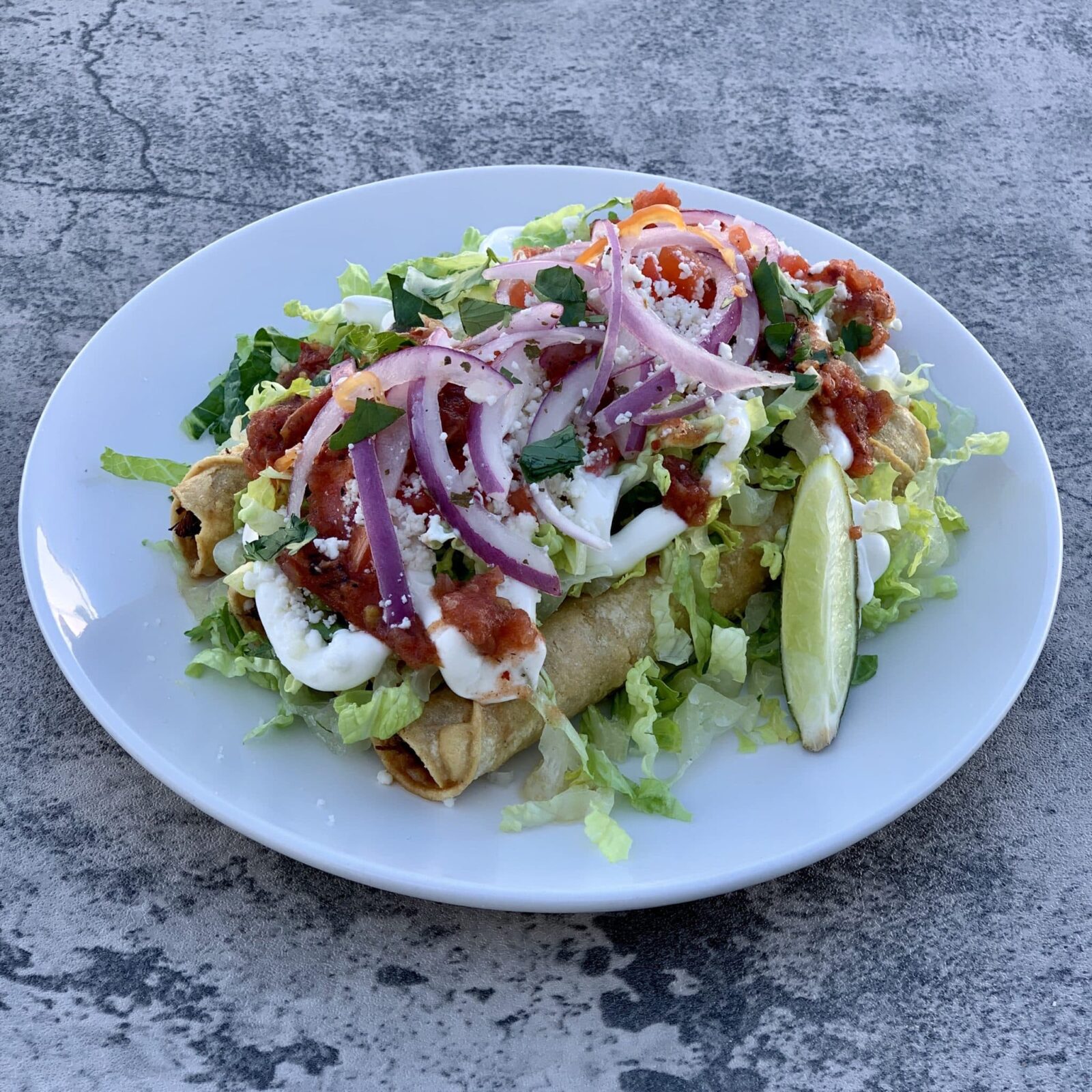 Boss Barbacoa Flautas $9.99
Four housemade barbacoa flautas served with our roasted tomato salsa. Garnished with shredded lettuce, diced tomato, queso fresco, habanero pickled red onions, and housemade crema.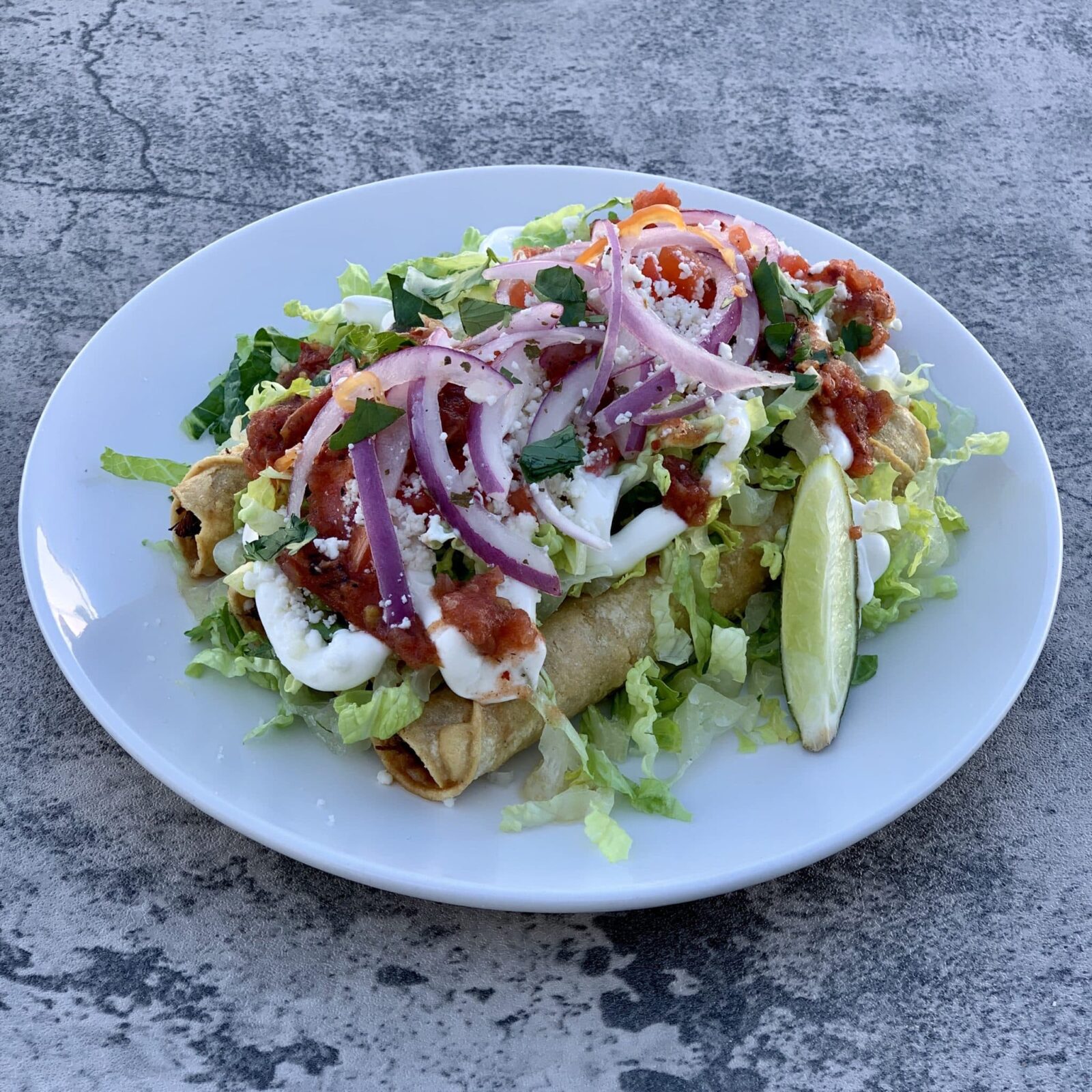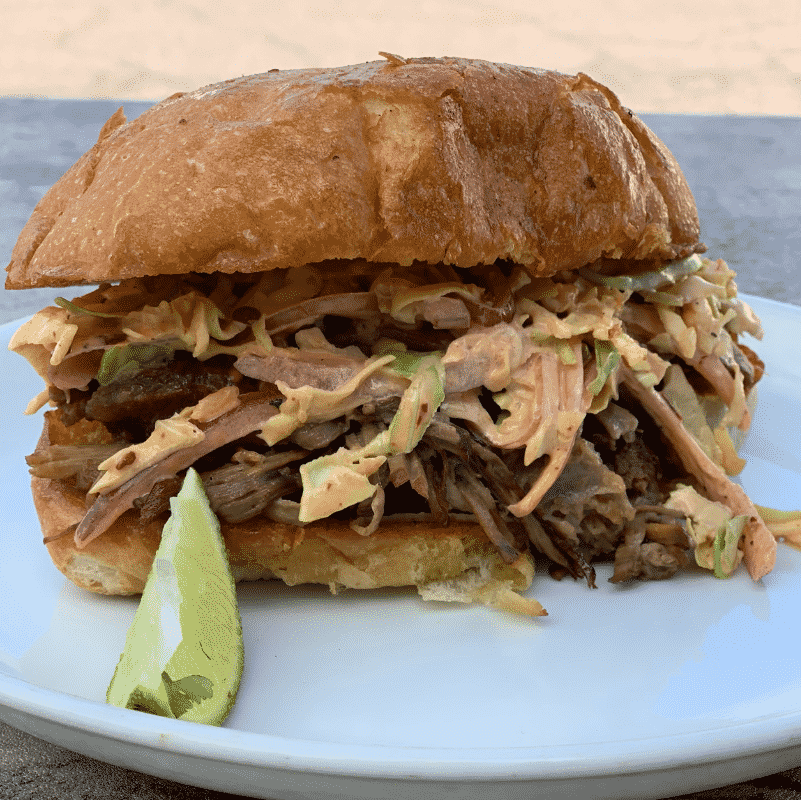 Brisket Torta $9.50
PHOTO COMING SOON! Slow braised brisket with garlic, bay leaves, guajillo peppers, and a touch of cinnamon served on a fresh bolillo roll. Topped with our smoky chipotle house slaw.