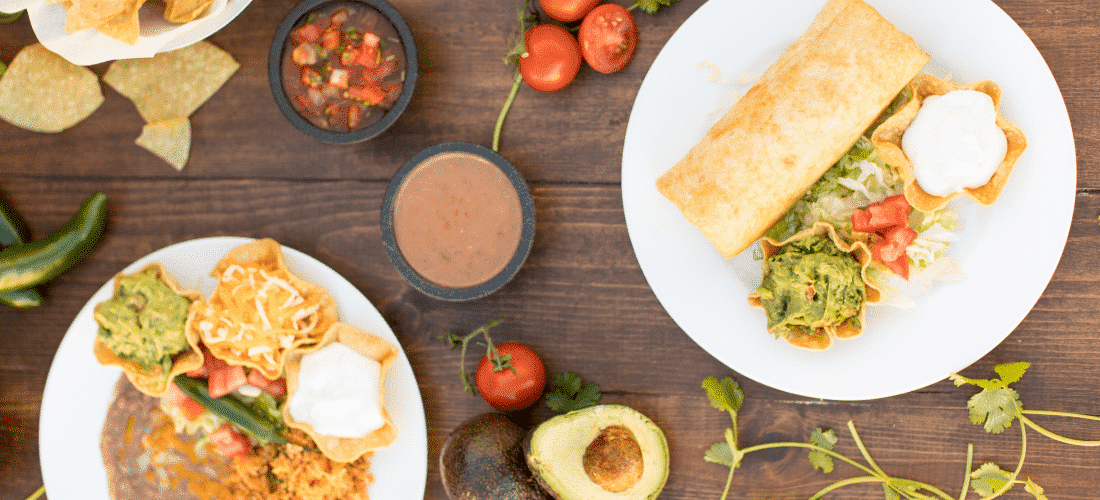 Talk with your group about which Serrano's location, date and time would be best for your members. Submit a REQUEST FORM to our team. After you've reserved your event with us and confirmed your date, maximize your event's exposure to ensure a big turnout and an even bigger donation by:
nn
n

Adding it to your organization's calendar.

n

Including a flyer in your organization's newsletter.

n

Announce the event and include our flyer on your website, in email blasts and on social media.

n

Pass out flyers during large gatherings like group meetings and sporting events.

n
Are there specific days or times that you do fundraisers?
We allow fundraiser events during our business hours on Tuesday, Wednesday and Thursday at all four of our Serrano's locations. We give organizations the entire day/night (lunch and dinner) to earn 20% back. 
What is required to secure a Fundraiser at Serrano's?
Please have the following required Information ready:
nn
n
Contact Name, email and phone

n

Tax ID (TIN) or Employer ID (EIN) OR

n

W-9 (required for non 501(c)3 organizations only)

n

Restaurant location choice

n

Preferred date 

n

Estimated number of attendees (each adult tends to spend about $15/each)

n

Address to send your donation check

n
What types of organizations can hold a fundraiser?
Any non-profit organization is eligible to participate in Serrano's Fundraiser Program. Here are a few examples of the organizations that are welcome:
nn
n

Sports/Cheer Teams

n

Booster Clubs

n

Girl/Boy Scouts

n

Camps

n

Religious Organizations

n

School Organizations

n

Senior Communities

n
May our event be promoted at the restaurant before or during our fundraiser?
Our policy based on years of experience is that all promotion should be done ahead of time directly to your audience and not in or around our restaurants to our regular customers. The thinking behind this policy is that we need to do everything we can to be the very best neighbors to the surrounding businesses and ensure that we are making those guests who are not dining with us in conjunction with your fundraiser feel comfortable and unsolicited. That is also why we don't allow donation jars, decorating, signs or tables, etc.
What do fundraiser participants need to do to have their purchase count?
Serrano's counts orders towards the fundraiser is if they are ordered and paid for in the designated location during fundraiser hours. We just ask your participants to make sure to verbally tell their server about their participation and/or show a physical fundraiser flyer or a digital flyer on a smartphone. Please note that the following purchases will not count toward the balance: online orders, purchases through apps like Uber Eats, to go orders, alcoholic beverages or gift cards. There is no minimum sales requirement.