Holiday 2022: Order Tamales by Pick Up Location
Choose from one of our four locations below. Click the button to fill out the online order form for that location. Our team will confirm your order and pick-up time and date with you. We will try to honor your request but reserve the right to adjust it as needed. You agree to this when you place an order. Please contact your store directly with questions. Thank you!
Hours of Operation
11am - 8pm | Tuesday-Thursday
11am - 9pm | Friday-Saturday
NEW! Closed Sunday and Monday to give our employees time to spend with family and friends and to worship.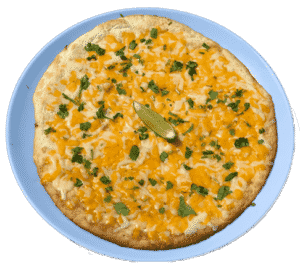 Sign up for our newsletter
& get a free cheese crisp appetizer with purchase of any entree plus a free dessert on your birthday!
Your cheese crisp offer, special deals and updates will be sent to the email address you enter here.