Meet Fabiola @ Power in Mesa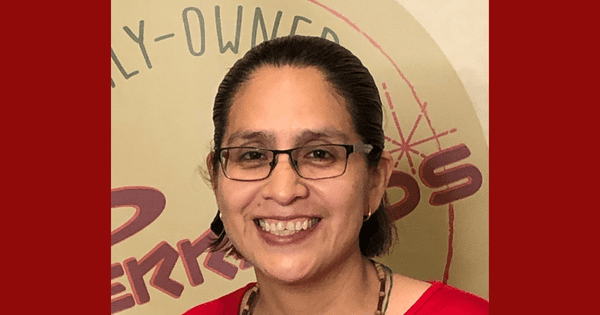 Meet Fabiola, who has been a fixture at our Power Road location in Mesa!
How long have you worked for Serrano's? 20 years as a bartender/server!
Favorite meal: Pollo fundido
Best part of job: "Definitely our customers. Since I have been at the Serrano's location on Power Road in Mesa for 20 years, I have been able to establish deep bonds with many of our customers. I am so thankful they have continued to support us, especially during the past two years. I've also made some of my best friends at Serrano's. I met my goddaughter's mom here. At Serrano's, we truly treat each other like family."
Be sure to say hello next time you dine with us at Power or drop by for our Happy Hour Specials from 3-6 pm Tuesday-Thursday. If you are looking for a great place to work, join Fabiola and the rest of our team! Open interviews are being conducted every Wednesday from 2-4 pm.