Meet Temo, Assistant Executive Chef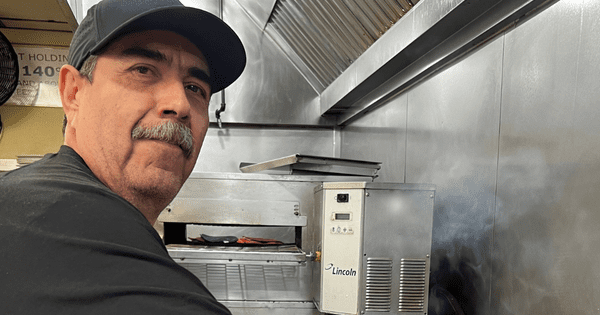 Meet Temo, our Assistant Executive Chef here at Serrano's Mexican Restaurants!
How long have you worked for Serrano's?
31 years – I started as a line cook!
Favorite Serrano's food:
Aside from our delicious rice and beans, I'm proud of T's Crazy Good Hot Sauce, which I created at the request of our customers who wanted a hotter hot sauce by combining a special mix of chiles to get both flavor and more spice!
Best part of job:
I enjoy helping out and training our team members. If I see that they need help with something, I use my years of experience to figure it out with them. I like to say, "We have no problems, we only have solutions!"
Why should others consider a job at Serrano's?
Because it's a family owned business and not just another corporation. I've worked for the Serranos for 30 years because they treat me like family.