Serrano's Among "Best Family Restaurants" Says AZ Republic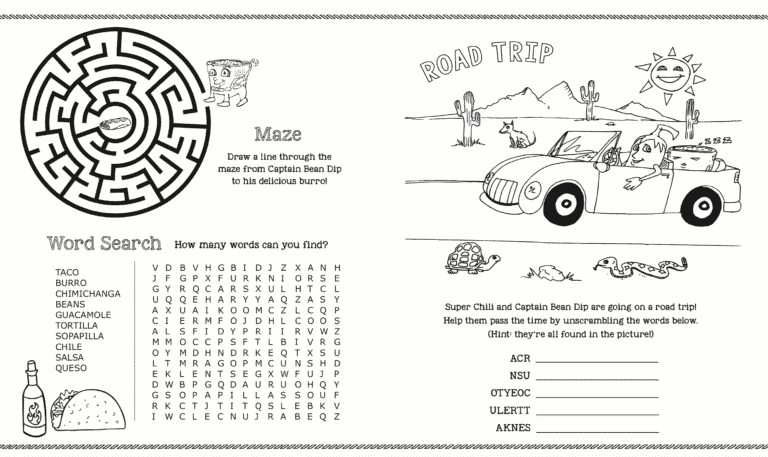 Thank you to The Arizona Republic and azcentral.com for selecting us as one of the "Best Family Restaurants in Metro Phoenix" this week!
Kid's Activity Menu, $4.99 Meals and #DeviceFreeDinner Get Props
Here is what they said: "An activity sheet with a word search puzzle, maze and word scramble gives young diners something to do after selecting their dinner from the kids menu, on which every item is $4.99. The mini combo includes one mini chimi, two chicken and cheese rollups, and a choice of two sides. Starting May 30, Serrano's also will feature #DeviceFreeDinner from 5-9 p.m. on Thursday. At this time, items on the kids menu are $2.49, and everyone is encouraged to put their phones in a basket on the table and engage in conversation without electronic distractions."
You can view and download our Kid's Menu or read more about #DeviceFreeDinners. We appreciate the recognition in this our 100th Anniversary year!