Serrano's is Selling $5 Margaritas & $2 Beer to Go at all Locations!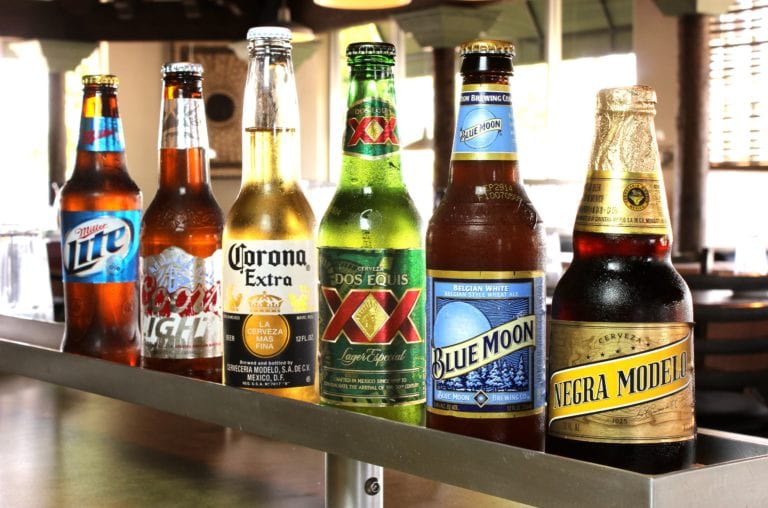 ** We are sorry but this promotion expired June 8th, 2020.***
Get $5 House Margaritas (frozen and on the rocks) as well as $2 draft and bottled beer for purchase with food. Alcohol will only be for purchase for curbside. Delivery through Uber Eats or Postmates is not available at this time.
Since we want to follow Arizona Title IV Liquor Laws here are some important points to keep in mind:
We can only sell to you if you are 21 with proper ID and you must order food to order alcoholic beverages.
No more than two margaritas or two beers per person, per order. All persons must be present at pickup.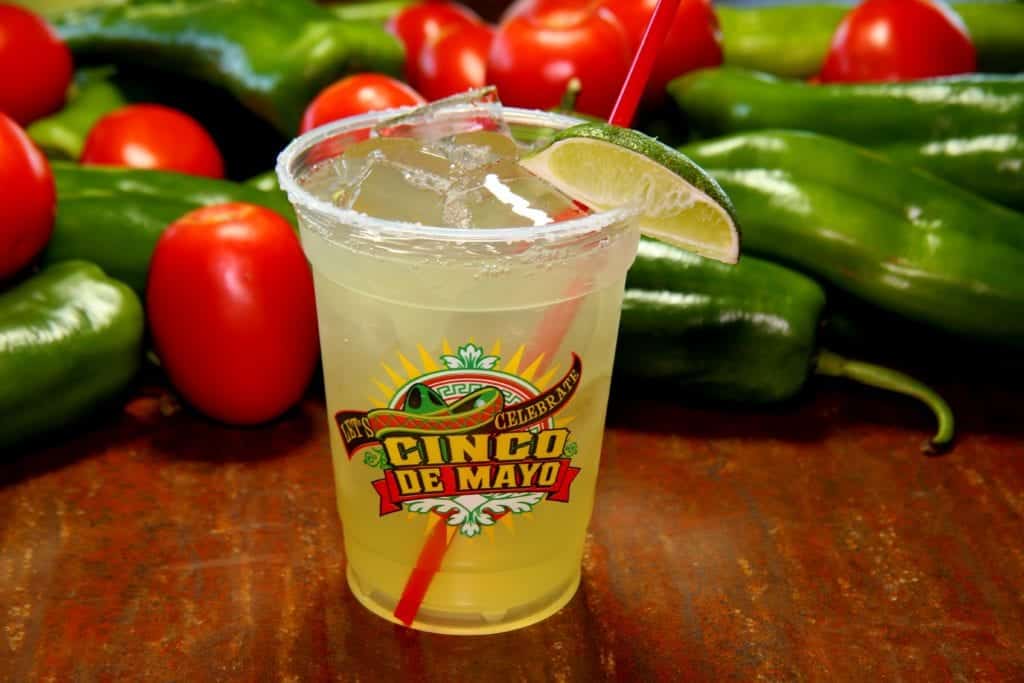 Margaritas come in a cup (see photo) and will be sealed with a lid and tape. Bottled beer will be capped. Straws, salt and limes may not be available due to shortages.
We cannot offer beverages for consumption on our property — they must be delivered at the same time as your food.
Happy Hour pricing and specials do not apply during this time. House Margaritas are $5 (same number of ounces as in house glasses), domestic bottled beer and imported bottled beer is $2 as of 5/14/2020.