Serrano's Launches Burritos for Badges Donation Program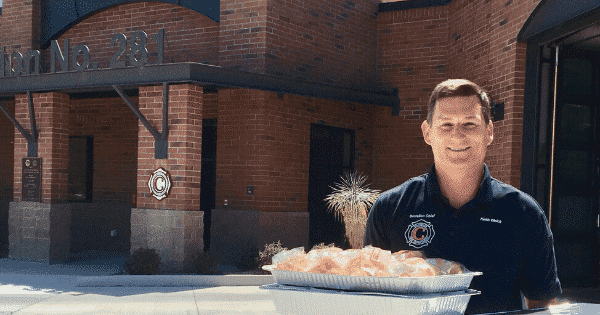 Serrano's Mexican Restaurants recently launched a "Burritos for Badges" donation program as a way for the community to come together and support our first responders, including police, fire and medical professionals.
By making a secure donation online at serranosaz.com/shop, customers can donate toward a fund that Serrano's is using to provide meals to essential workers. Customers may also choose to donate over the phone at 480.857.0343. Serrano's catering department will coordinate food deliveries with contacts at police departments, fire departments and hospitals in Chandler, Mesa, Tempe and Queen Creek.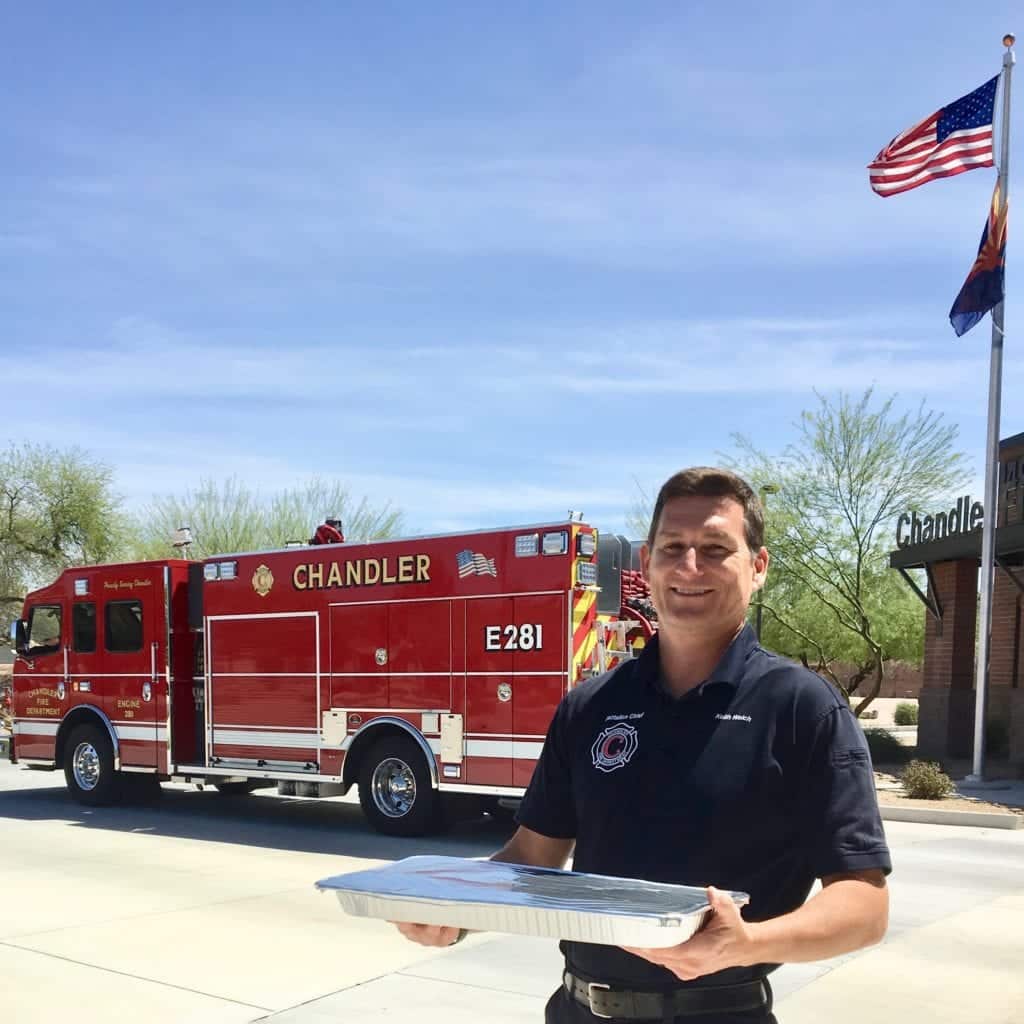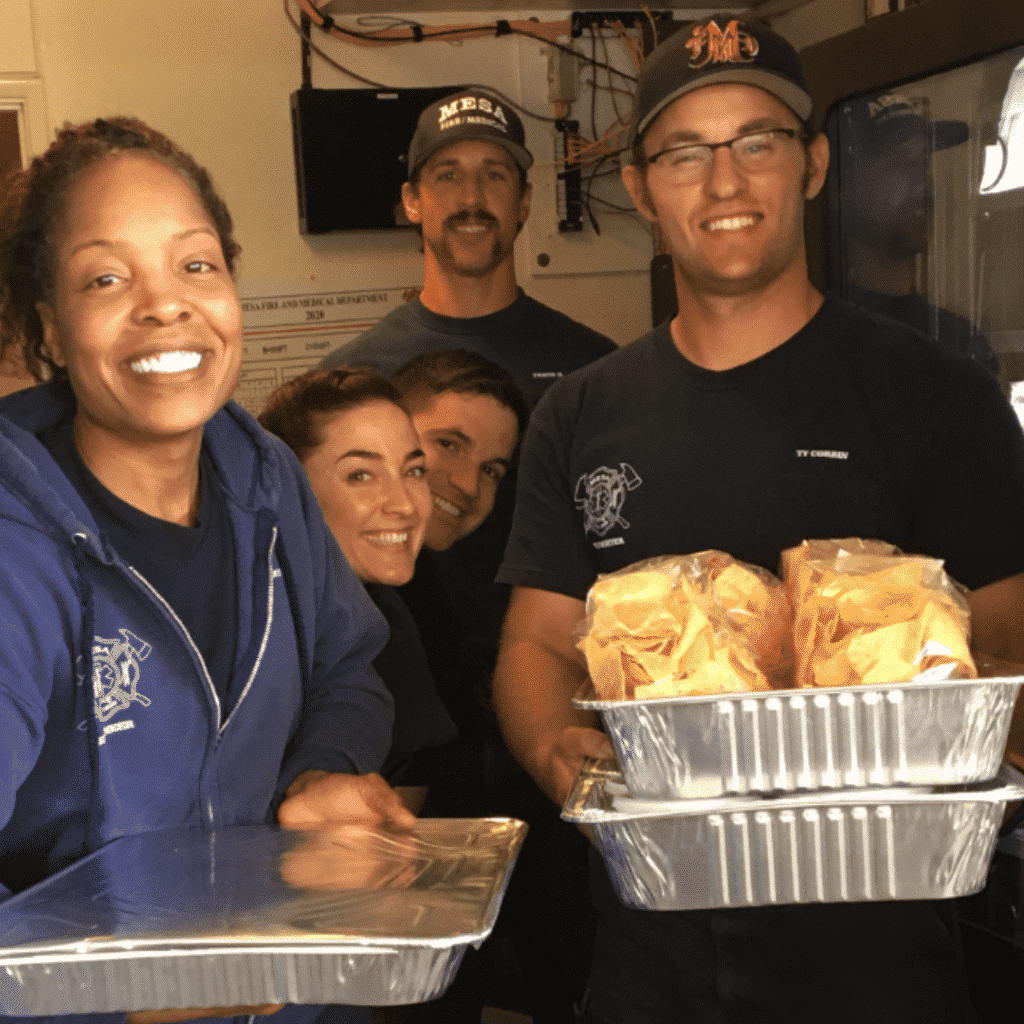 "Over the years, we've been honored to support several local law enforcement and fire departments in the communities we serve, in addition to the 100 Club of Arizona. In fact, they were all an integral part of our 100thyear celebration," said Ric Serrano, CEO of Serrano's Mexican Restaurants. "We appreciate them 365 days a year, but this is a way to get our customers involved in giving back as well."
Anyone who makes a minimum $10 donation will receive a digital coupon to enjoy a free cheese crisp ($7 value; valid through 12/31/20 with purchase of an entree).
Additionally, Serrano's is announcing they have moved to curbside pickup and delivery only, so customers need to call when they arrive and remain in their car unless they are using a delivery partner like UberEats, DoorDash or Postmates. Restaurant hours are 11 a.m. to 7 p.m. Monday through Thursday, and 11 a.m. to 8 p.m. Friday and Saturday.