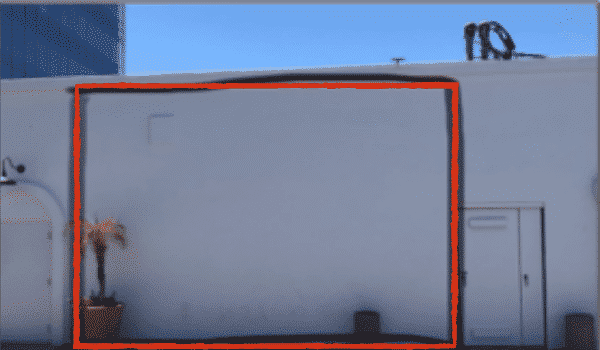 We are launching the Serrano's Centennial Wall Mural project as part of our family's 100-year anniversary as a small business owner in Downtown Chandler and 40-year anniversary of our Chandler restaurant! 
Our goal is to provide a space for an artist to share his/her talents, pay homage to the City and our family history, and beautify a piece of downtown Chandler.
Many people take pictures at the currently blank wall near our banquet room entrance, and we expect that tradition to continue and grow with the addition of a mural. The mural space is approx. 22' wide by 16' tall and is adjacent to an entrance to Chandler City Hall. 
Serrano's values are built on "Faith. Family. Food." Many celebrations (birthdays, weddings, memorials, special events, etc.) occur in the back banquet room where the wall is located.
Artists interested in applying should download the RFQ here: https://www.visiongallery.org/wp-content/uploads/2019/08/Serranos-RFQ.pdf