Mother's Day with Serrano's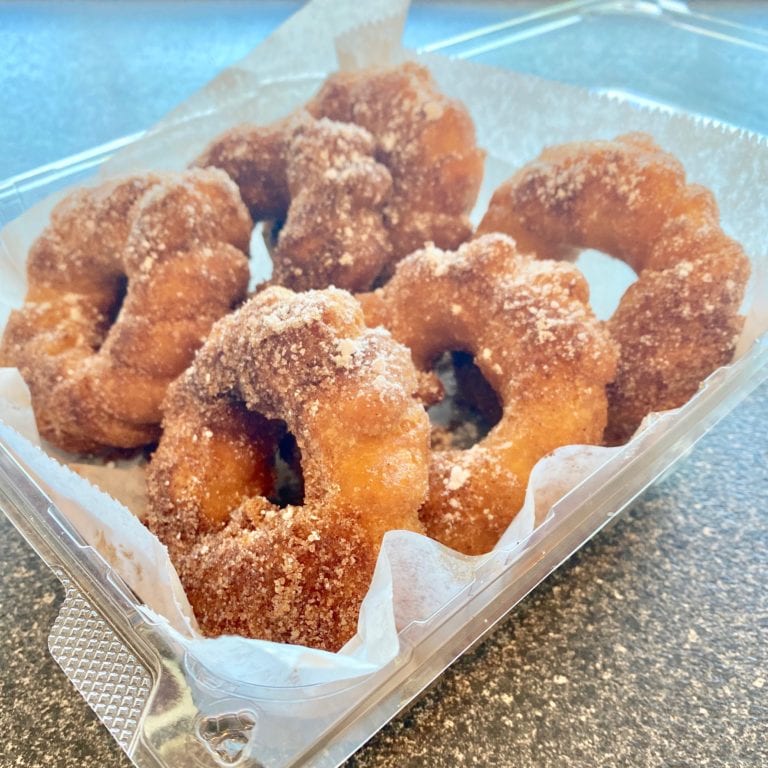 While Serrano's is traditionally closed on Mother's Day (Sunday), the restaurants will offer a Mother's Day dessert special on Sat., May 9, featuring churro donuts. Two churro donuts covered in cinnamon sugar and sprinkled with powdered sugar are $3.99 or a six pack of churro donuts may be purchased for $12. While supplies last.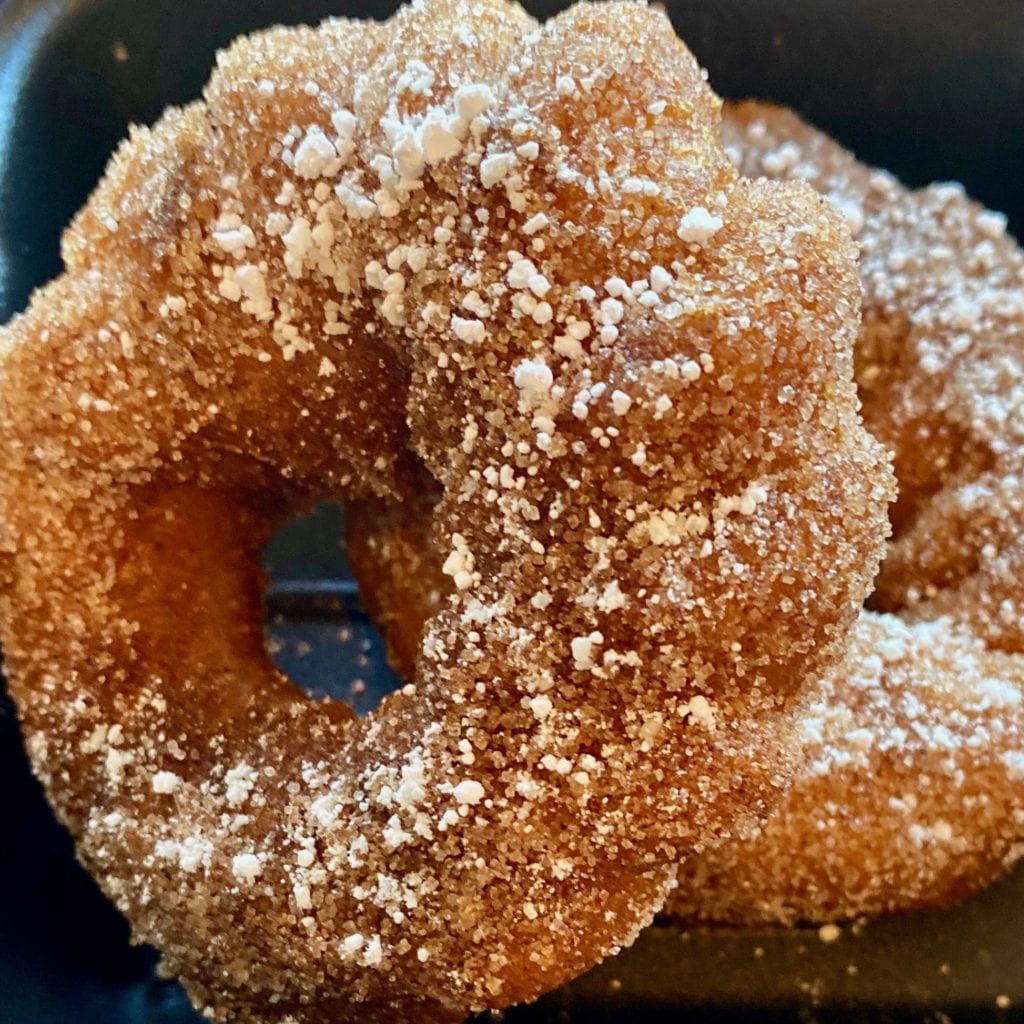 Another idea is serving the donuts Sunday Morning, heating them slightly and serving with fresh strawberries, maybe some whipped cream and coffee! A delicious and sweet breakfast for mom! Happy Mother's Day from all of us at Serrano's!