Phoenix Magazine Names Serrano's 'Best Family Dinner'!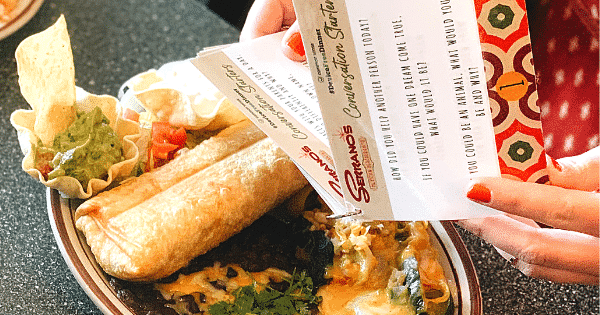 We are not the only business in town celebrating a milestone! Phoenix Magazine marks 20 Years of Best of the Valley and we are thrilled to be a part of the celebration! We've been named "Best Family Dinner," by the top magazine in the state, Phoenix Magazine, and we could not be happier.
We invite you to join us any Thursday night at one of our five East Valley Locations for #DeviceFreeDinner (optional, but recommended!). Enjoy our Conversation Starter cards and $2.49 kid's meals too! Find out more HERE.