COVID UPDATE: Closing Temporarily & Locations Moving to Take Out Only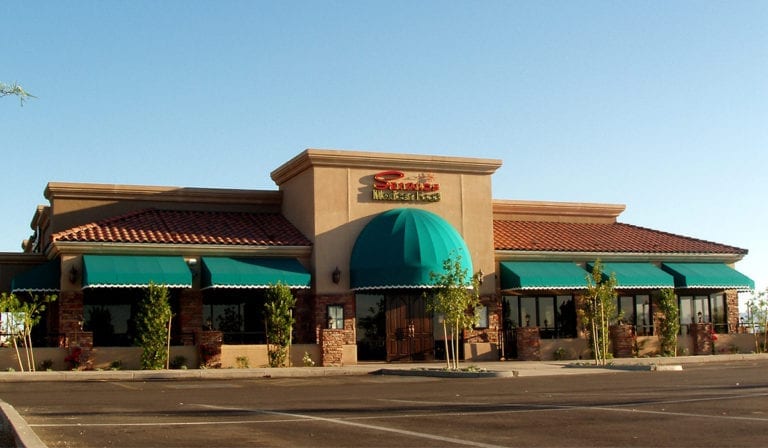 Closed Through July 4th Weekend; Reopening Next Week as Curbside and Delivery Only
Yesterday evening we were made aware that two of our employees tested positive for COVID-19. Out of an abundance of caution, we are closing all five of our locations through the July 4th weekend for a professional deep cleaning and sanitizing in accordance with Serrano's COVID-19 safety protocols. This also gives additional staff time to get tested. At this time we plan to reopen all locations for curbside pickup ONLY on Monday, July 6th.
Stringent cleaning and social distancing protocols, as directed by CDC guidelines, were previously being implemented at all of our restaurants. The health and safety of our team members and customers as well as their families, and the community at large, is our highest priority. Thank you in advance for your continued support of our family business.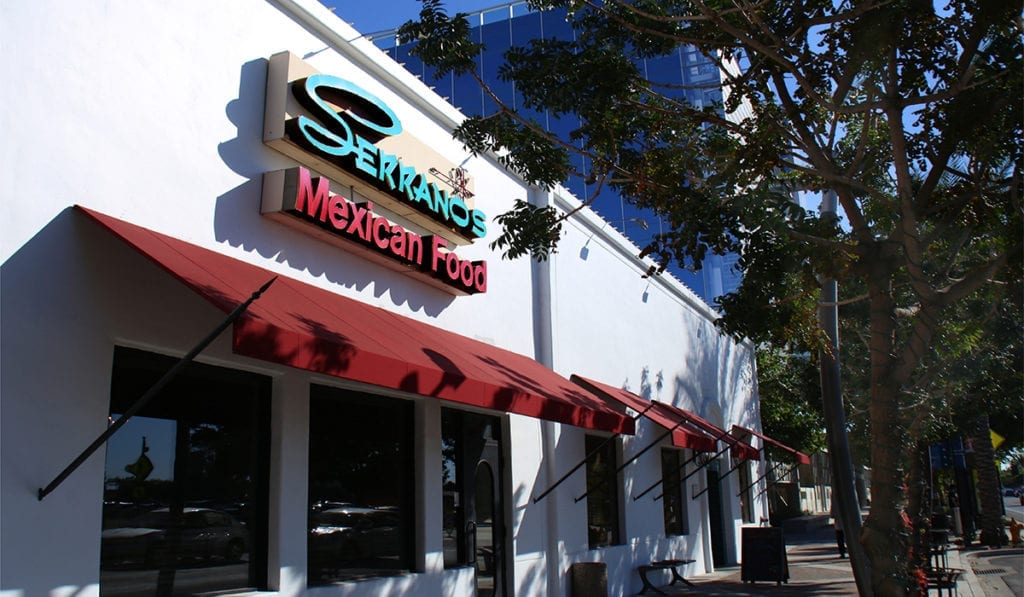 The two employees were at our Queen Creek and Chandler locations. The Queen Creek employee last worked on Saturday, June 27th and the employee at our Chandler location worked on Tuesday June 30th. Both individuals will remain in self-quarantine for 14 days and will not return to work until they are cleared by a medical professional to do so. 
During normal operations, Serrano's continually focuses on making safety the most important thing we do. Now, during this unprecedented time, we have put in place rigorous, heightened protective measures at our restaurants to protect employees, customer, and the third-party partners we interact with each day. Serrano's has the following preventive policies and procedures in place at its restaurants to minimize the risk of spreading COVID-19:
Strict Centers for Disease Control and Prevention (CDC) guidance including directing team members who feel sick or have health-related concerns to stay home
Individuals are asked to take their temperature prior to arriving at work and to stay home if higher than 100.4 degrees
Employees will be required to perform self-screening prior to coming to work.
Implementation of social distancing and recommended personal hygiene practices
Reduced worker concentrations, staggered break and lunch times, and suspension of large group gatherings
Increased sanitation and cleaning throughout the restaurant, including high traffic areas, which are sanitized multiple times per day. Those areas are further monitored to ensure appropriate social distancing
Hand wash stations and sanitizers are available throughout the restaurant
Additional cleaning and sanitizing protocol have been put in place:
CDC regulations posted clearly on signs at all restroom facilities in English and Spanish
Require all employees to wash hands BEFORE and AFTER using restrooms
These are just a few examples in a long list that will continue to grow as we see more opportunities to implement best practices like these across all of our restaurants. We are actively monitoring this evolving situation and will continue to comply with all CDC government requirements to do our part in looking for new ways to protect our employees, customers and their families from the spread of COVID-19. We are committed to staying on top of each new development and to being as proactive as possible in the effort to keep our teams and our communities healthy. We appreciate your understanding and support.
The Serrano Family